Zaidaa
Photography
Capturing Memories
Wedding | Ad Film | Fashion | Business Portraits | Product & Industrial Filming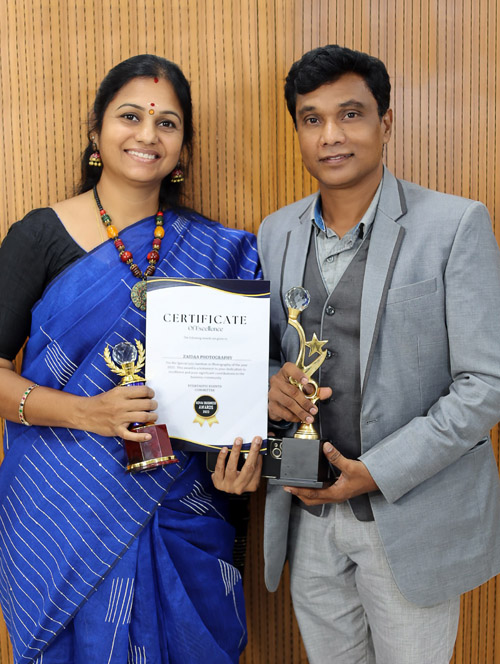 LIFE IS IN MOMENT, WE CREATE MEMORIES
Zaidaa Photography
We love to capture the feelings and moments of the most special day of your lives in a uniquely creative candid way. We have right equipment and technique to capture each and every part of the event. It may be inside the hall or outside Lawn area with low light, we carefully capture from the right angle to highlight the events.
Zaidaa Photography & Cinematic Video Coimbatore
Team of Professionals
What we are good at
Awarded and Rewarded
Years of Experience
What We Do
Our Works
What else we are working on..
Wedding
Making you shine like the star at your wedding in a very filmy style! We are a group of experienced cinematographers, pre-wedding photographers, and overseas destination wedding photographers committed to helping you relive your special day for years to come. We take great satisfaction in our ability to perfectly capture moments, give flawless service, and guarantee quick, high-quality deliveries.
Couple Portraits
We let our couples immerse in romance and capture the right moment that makes a perfect couple portrait. One of the best things in life is the moments shared with your loved one.The key to these portraits is to let the couple break the ice with the camera and display their affection for each other.
Portfolio
Premier Modeling Portfolio Services in Coimbatore with over 10 years of expertise in the area of portfolio photoshoot for aspiring models and actors. Specializing in amazing portfolio shoots, we are equipped with an efficient team of photographers, fashion stylists, makeup artists, and in-house post-production teams.
Model & fashion portraits
Infant & baby shoots
Photographs are the best gifts for any occasion which keeps giving us a sense of Goosebumps during its reminiscence. They keep your hearts tangled to that day even though it's been years since it happened. Obviously first birthdays aren't going to be in the memory of our one year old dolls, however grand and exquisite it is. These photographs are definitely going to substantiate those memories for life time.
fine art newborn photography
Maternity newborn photography
Mother and newborn photoshoot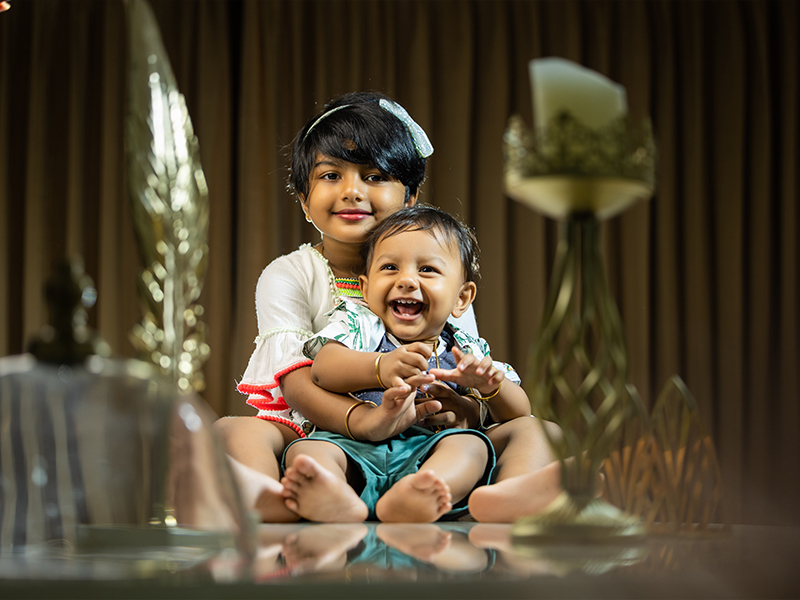 Commercial & Corporate
We specializes in capturing advertising, editorial, portrait, lifestyle, and food shoots with new ideas, more innovative, we take on technical challenges and create a unique style of photography that is really impressive and dazzling for anyone especially those who care about commercial and advertising photography.
What Our Customers Say
Testimonial
InBio
Its a personal portfolio template. You can built any personal website easily.